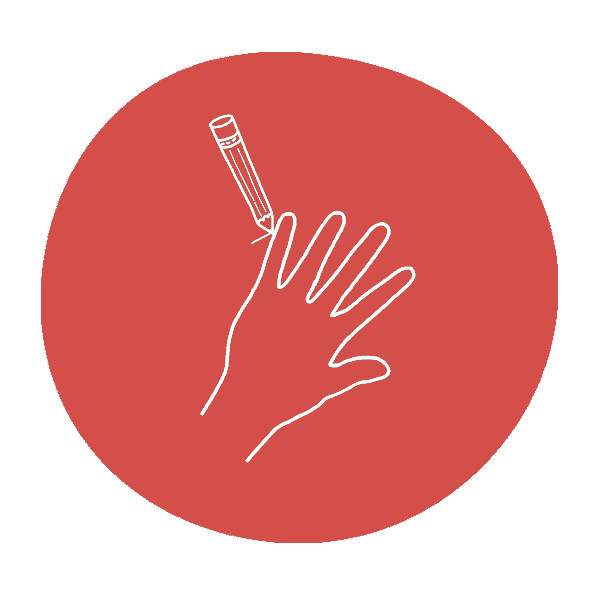 Handprint
Tracing & Uploading
Getting your handprint projects situated at The Sawdust Factory is as easy as 1, 2, 3!
Recommended Supplies: A group of excited painters, a pen or a pencil, computer paper,
a printer, document feeder scanner (recommended)
Handprints may also be dropped off at The Sawdust Factory Monday-Saturday.
Please note handprints must still be on handprint tracing sheet.
Alright! Let's get started! Download and print these two files below.(Right click >Download Linked File)
You'll need 1 cover sheet per classroom/group and 1 tracing sheet for each handprint submission. If you are uploading multiple classes for one event please use one cover sheet for each class. When you're printing the handprint tracing sheet, please be sure the square is 6 inches, this helps us know they've scanned true to size. You may need to adjust your printer's settings.
Please note: this form is just for booked large events. We'll trace your hand when you arrive if you're coming as an "Anytime Painter"
Remember to right-click to download the file to print it, rather than just opening it in your browser. Also remember to check your print settings to be sure to print it actual size.
Grab your pen/pencil and all those handprint tracing sheets you've printed. Trace one handprint per sheet inside the square.Please be sure to write each child's name legibly on each sheet. Fill out your cover sheet and you're all set for step 3.
...and you're DONE! We'll be in touch if we have any questions and to let you know we got them all!
If you do not have access to a scanner you may mail or drop off your handprint tracings:
Please include a cover sheet.
The Sawdust Factory
1525 Howard Access Rd. Bldg. F
Upland, CA 91786